After four days racing in the Netherlands and Belgium, the Tour finally entered the northern France with Tony Martin taking Stage 4 win and Yellow with a solo attack at 3.5km to go.  Watch the daily recap.  Still we're far from Paris and the cards will reshuffle over the next few weeks. 
Thinking to escape from the office to go ride your bike?  Come ride Alpine stages with us during the last week of July.  
Tuesday July 21 to Monday July 27, we will tackle the legendary  Alpe d'huez, Col de la Chamrousse, Col du Glandon, Col de la Croix de Fer and few more.  Leaving everything on the mountains; we'll head to Paris to celebrate your exploit and as well the Tour grand finale.  Find all trip info here!

On the personal side, Steve participated in the Canadian Road Championships the past weekend where he finished 2nd in both road and time trial Master C behind strong winner Ron Amos of Ottawa and followed by Jon Gee (3rd TT) and Eric Provost (3rd RR).  Huge thank you to the organization of the Tour de Beauce who have been hosting the Nationals for the past three years. 

Until next time, enjoy the summer and keep safe on the roads!

Up Coming Events: 
July 21-27 Signature Trip France
August 7-9 Mattamy Tour de Bleu
August 13  Elevation 2015 

Book your next corporate cycling experience with us!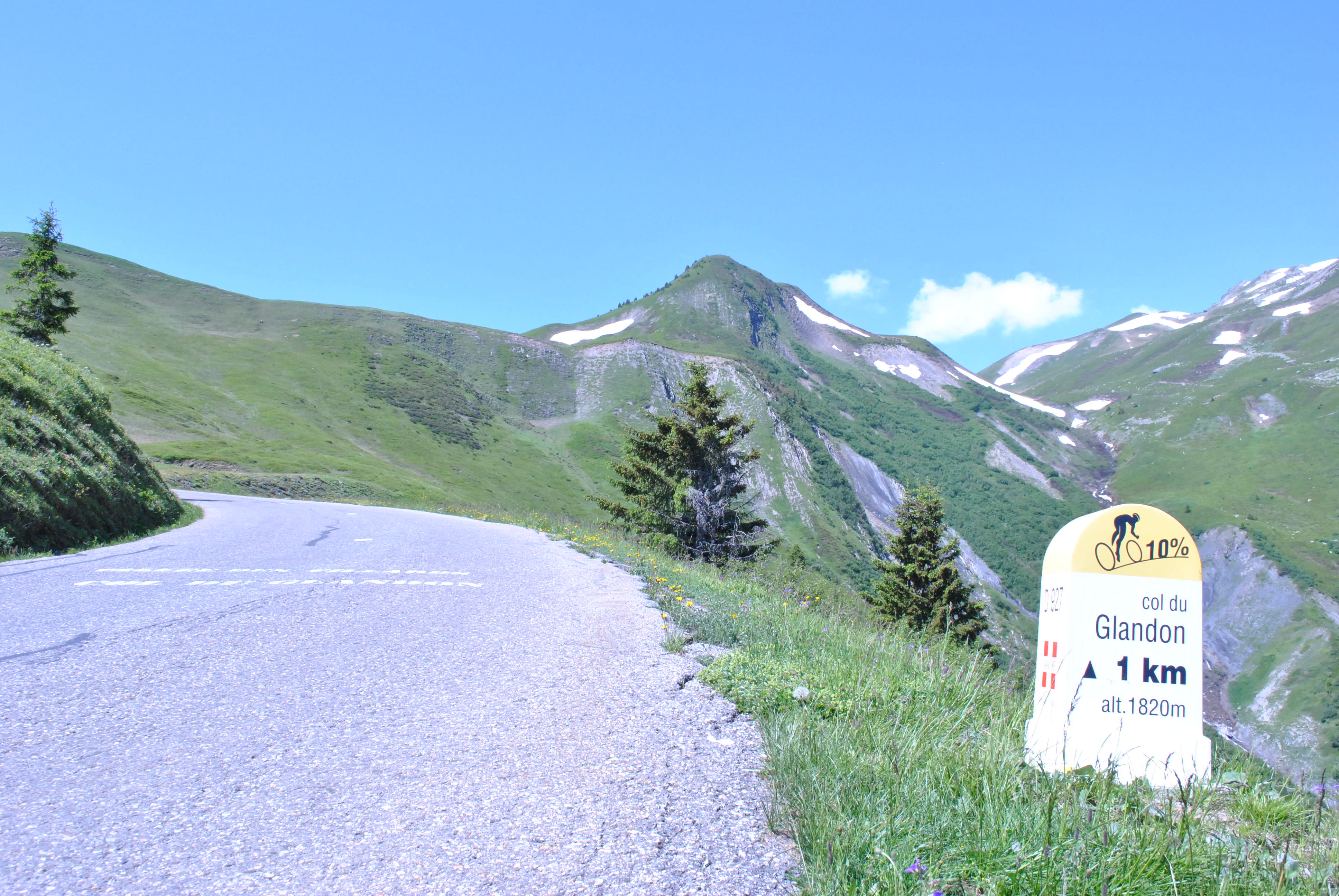 Ah les Alpes! So majestic, pure and raw. Conquering a col is a hurtful reward, but the memory is for ever.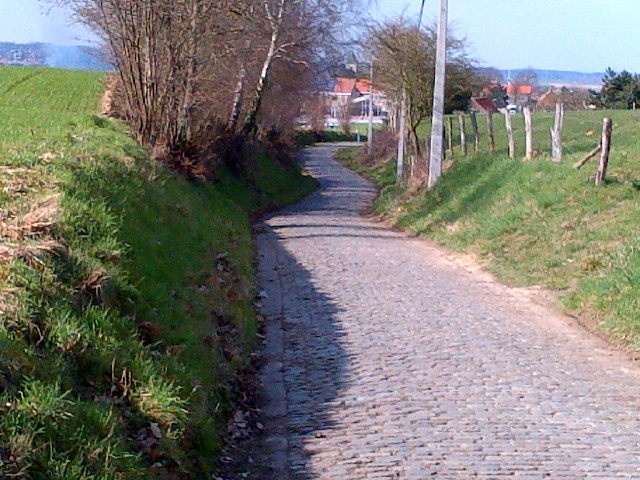 The Classic & Beer Signature Trip in the hearth of the region Steve called home during his pro career - West Flanders.
0
comments